spread light, love, & positivity
Love Grenades
Let Your Light Shine
The Let Your Light Shine necklace was created in hopes that those who wear it will continuously spread light, love, and positivity to everyone in their path. 
Shop the Necklace
OPEN HEART & Love Tnt & Pin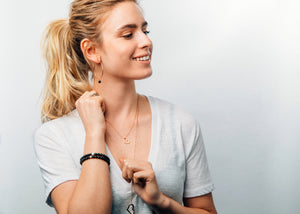 Keep your heart and mind open
The Open Heart Necklace
A subtle reminder that living a life of love requires an open heart and mind.
Learn More
Meaning in Every Piece
When you wear a piece of Love Grenades, you spread joy and positivity to those around you. When you buy the gift of Love Grenades, you show you have a grateful heart.

Supporting The Cause
Jamie Camil
Actor, Producer, Director, and Publicist.
Tony & Sage Robbins
Author, Coach, Speaker, and Philanthropist.
Melissa Etheridge
Singer-Songwriter, Guitarist, and Activist.
 Love Grenades is timeless jewelry that delivers a universal message.